All too often, picking up a historical fiction novel can be a wild swing for history fans—you may end up with a lurid historical romance a la Philippa Gregory or a heavily researched, thoughtful, and fascinating tale that treats history seriously.
Related: 11 Movies That Actually Get History (Mostly) Right
Luckily for readers on the lookout for a fresh historical yarn, we've rounded up some of our favorite accurate historical fiction novels. Though these novels have style and new ideas about what history can teach us, they don't skimp on historical truths along the way. These delightful historical fiction novels will keep readers up long past the sun's set and give them plenty of historical wormholes to chase down after they turn the final page.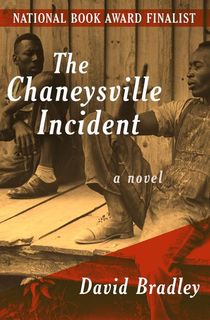 The Chaneysville Incident
This 1981 novel is inspired by Bradley's own youth and a long-lived legend of runaway slaves who committed suicide rather than return to their former masters. Although the particular legend of Chaneysville cannot be proven to be true, stories of such mass suicides have long been passed down among Black communities. In this moving tale, Bradley weaves together this tale with the modern concerns of John Washington, a historian who's convinced that the death of his father is somehow entangled with this local tale.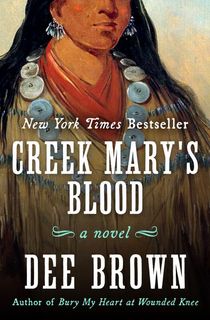 Creek Mary's Blood
Although best known for his nonfiction like Bury My Heart at Wounded Knee, Dee Brown also bent his historical acumen towards fiction, like in this tale of a real Creek woman's family. Mary Musgrove was born the daughter of a Creek chief in 1700. Her descendants can be traced through to the Civil War—and Brown uses that ancestry to illuminate the dark side of America in the 18th and 19th century.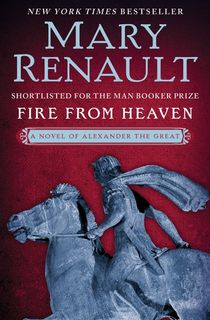 Fire from Heaven
Mary Renault was one of the finest fictional catalogers of the ancient world. This, the first entry in a trilogy fictionalizing Alexander the Great's life, is perhaps her best known work. Striking not only for its acceptance of and joy taken in Alexander's homosexual relationships, this finely researched work is both enlightening and deeply absorbing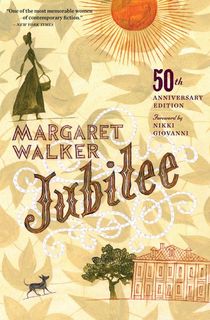 Jubilee
Many literary greats have taken on the racking task of imagining life as an enslaved person, from Toni Morrison's classic, Beloved, to Colson Whitehead's fantastical Underground Railroad. But few are based on real people, in part due to the lack of records of individual enslaved persons' lives.
Jubilee, however, is based on writer Margaret Walker's own great-grandmother's experiences. Spanning the years of 1835 to 1870, Jubilee explores the life of a biracial slave, sired by her own master. This beautifully written tale is one every historical fiction fan should read.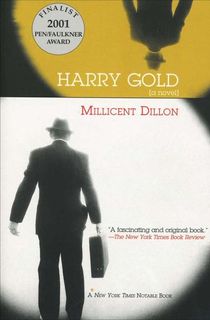 Harry Gold
Though Gold is mostly forgotten today, he was a key player in the case of Julius and Ethel Rosenberg. After being arrested in connection with espionage carried out by Klaus Fuchs, Gold became a government witness against the Rosenbergs. Dillon tells his story carefully as a young man leaves his career as a chemist and descends into double-crossing.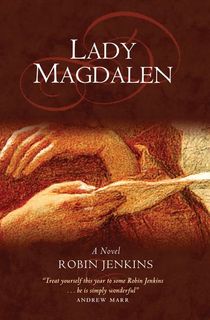 Lady Magdalen
The husband of titular Lady Magdalen is remembered widely for his role in the English Civil War, wherein his support of King Charles I briefly made him a pariah, then a hero. Yet his wife has receded into the background, perhaps even more so than the typical woman of her era and importance. Jenkins reclaims her narrative. He brings his expert voice to a fascinating era, recasting its grooves into a fresh, new tale.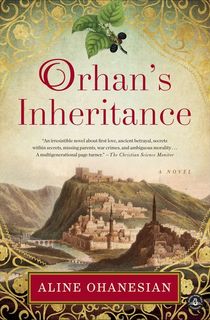 Orhan's Inheritance
After the Ottoman empire began deporting Armenians from their homeland, one million were left dead. Although Turkey contests the labeling of this atrocity as a genocide to this day, the experiences of Armenians during the early 20th-century are only rivaled in scale and depravity by the Holocaust. This moving debut novel re-imagines the author's own grandmother's experience, bringing light to an under-told story.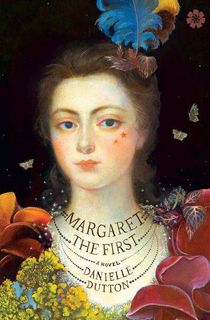 Margaret the First
This striking retelling of the life of Margaret Cavendish is as unconventional as its subject. The slim volume reveals Cavendish's eccentricities, intelligence, vibrancy, and life in a swirl of language that will absorb any reader for hours to come. Dutton's use of historical archives shines through even as her style engages readers in a manner unlike any other historical fiction novel.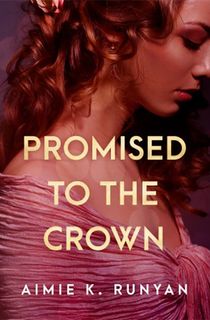 Promised to the Crown
Don't let the cover of this book fool you into thinking it's anything less than a serious examination of the lives of a fascinating cohort of women in Canadian history. In the mid-17th century, around 800 young women were sent from France to New France (modern Quebec) by order of King Louis XIV.
These filles du roi (King's Daughters) were dowered by the King and sent to marry some of the many men who lived in New France plying their trade as merchants, fur trappers, or farmers. Runyan's three main characters discover what it is to journey to a new land, surrounded by unfamiliar people.
Half of a Yellow Sun
Americanah may be Adichie's best known work, but Half of a Yellow Sun is sure to entice historical fiction readers. Half of a Yellow Sun centers around the Biafran War, the Nigerian Civil War that raged from 1967-1970. The novel explores the history of the various peoples of Nigeria, the effect of Westerners on modern Africa, and post-colonialism in a sweeping narrative.
This post is sponsored by Open Road Media. Thank you for supporting our partners, who make it possible for The Archive to continue publishing the history stories you love.
Featured photo: Aaron Burden / Unsplash