Patricia Bosworth (pictured far left), born into a prominent family in 1933, certainly made the most of her life, achieving prominence in three separate careers. Bosworth passed away last week at the age of 86 after experiencing complications from COVID-19. Her legacy is one well worth remembering—as one of the finest Hollywood biographers and a well-known journalist, Bosworth left a mark on the world.
These books offer just some insight into what made Bosworth so beloved, from her memoirs of her own life to the biographies that made her famous.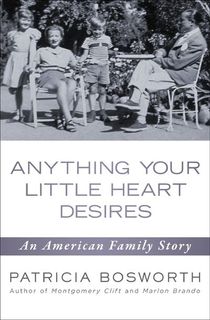 Anything Your Little Heart Desires
Bosworth's father, Bartley Crum, was a sought-after lawyer in the mid-20th century. The case he was most known for—the Hollywood Ten—was also the one that ruined his career. Crum took on defending many of the Hollywood Ten, accused of being communists by Joe McCarthy, and Paul Robeson, whose career was destroyed by similar allegations. Crum, who was a Republican and generally considered conservative, found that he was tarnished by association with communism. He committed suicide 11 years later in 1959. In this moving memoir, Bosworth reexamines a pivotal time in her life that shaped the world.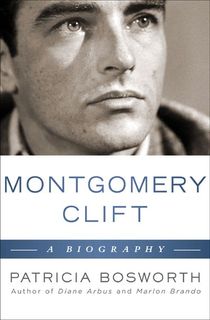 Montgomery Clift
Bosworth's first biography catapulted her to the bestseller lists. Montgomery Clift, one of the most emblematic actors of the 1950s, is given a sensitive and in-depth treatment. From his close friendship with Marilyn Monroe to the tragic accident that scarred his face forever, this tender biography brings mid-century Hollywood to life.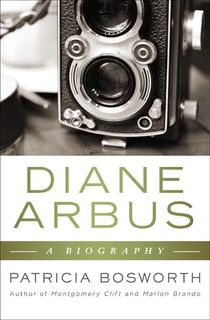 Diane Arbus
One of the most prominent photographers of the 20th century, Diane Arbus changed the trajectory of fashion photography and the art world for good. In her youth, Bosworth had modeled for Diane and her husband Allan, giving her insider access to a life cut short by suicide. Whether or not you're familiar with Arbus's work, this biography will immerse you in her world and leave you with new insight into art, photography and Arbus herself.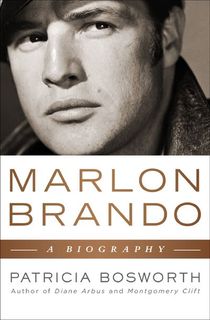 Marlon Brando
Cut of the same mold as Montgomery Clift, Brando persists in the public imagination to this day in a way his contemporary could not. This biography breaks past Brando's infamous private streak to access insights into the mind of an idiosyncratic actor who became one of Hollywood's biggest stars.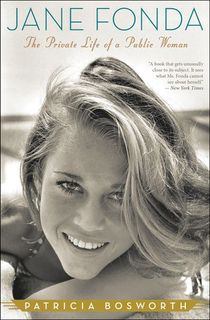 Jane Fonda
In 2011, Bosworth returned to Hollywood with a biography of Jane Fonda. Now most associated with Grace and Frankie and climate change protests, Fonda has always been a firecracker. Bosworth tracks Fonda through her Hollywood royalty youth, "Hanoi Jane" era, aerobics videos, and to her modern incarnation, revealing the contradictions, vulnerabilities, and strengths behind one celebrity.
The Men in My Life
Just three years ago, Bosworth cast another reflective eye over her life, publishing a memoir about her life in the 1950s as she learned who she dreamed of being. Charting her time in the Actors Studio and breaking into the journalism business, Bosworth shares stories of the stars she knew and loved while exploring her own psyche and dreams.
This post is sponsored by Open Road Media. Thank you for supporting our partners, who make it possible for The Archive to continue publishing the history stories you love.