The history of race in America is a history of power and how it moves through societies. These books explore the historical methods of categorization that have been shifting since before Columbus set foot on the shores now known as America. From how the Irish went from slavery and poverty to joining the ranks of whiteness to the ever-shifting groups of people of color, these sociological histories begin to explain the power behind the categorizations that have divided America since its beginnings, whether it's pitting Black soldiers against the American Revolution or the ongoing struggle between Black and POC communities and the police.
This far-from-exhaustive list serves as a starting point for those seeking a greater understanding of the history of race in America.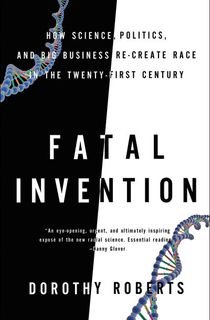 Fatal Invention
Dorothy Roberts is one of the foremost writers in race and sociology. Although her book Killing the Black Body is frequently recommended, we're highlighting Fatal Invention here, which helps readers understand how so-called biological differences between races are falsified, exaggerated and used to continue to sow inequality, even in the "colorblind" society of 21st century America. Dr. Roberts shows how historical conceptions of race and difference continue to affect our society even when their underpinnings have been debunked.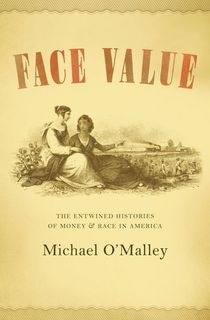 Face Value
Because Americans agree that money has value, the American dollar survives. Likewise, because Americans have an understanding of race as a difference beyond skin color, race and racism survive. In this compelling book, O'Malley shows how conceptions of money and race are deeply interwoven in America, from slavery to a modern gold rush during Barack Obama's presidency.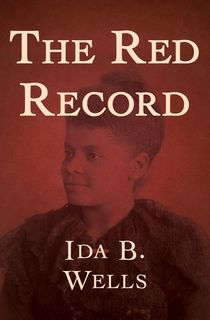 The Red Record
Although this book is far more of an immediate sociological record rather than a historical approach guided by sociological impulse, reading Ida B. Wells is a key to understanding how modern police-involved killings echo the historical lynchings of black people in the late 19th and early 20th century. Wells, who was honored this year with a posthumous Pulitzer Prize special citation, was the first to attempt a national cataloging of the lynchings that terrorized black communities. Wells explored the stated "reason" for all lynchings and the fear and anger that really propelled their occurrences.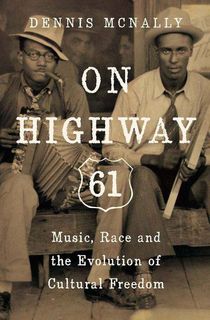 On Highway 61
McNally explores the intertwining histories of race and music in this fascinating tome, from the early days of minstrelsy to swing, blues, and folk music. Not only does he show how American music is reliant on Black innovation, McNally also shows how political thought, artistic endeavor, and social change frequently started with musicians whose ancestors had once been enslaved.
The History of White People
Painter travels all the way back to Ancient Greece to begin her exploration of whiteness. Continuing through the 21st century, she shows how race has been formulated from ideas about class, beauty, and labor. Accessible but highly researched, this book is a great introduction to thinking about race, covering everything from eugenics to the Irish experience in America.
Women, Race, & Class
This seminal study by University of California professor and civil rights activist Angela Y. Davis explores how gender, race, and class have interacted over centuries of political change. Davis explores the women's liberation movement, birthed alongside abolitionist causes in the 19th century. From the right to vote to the right to abortion, women's movements have often splintered and fragmented along race lines.
This post is sponsored by Open Road Media. Thank you for supporting our partners, who make it possible for The Archive to continue publishing the history stories you love.