Feeling patriotic? Well, then, study up! The American experiment is only as good as its citizens, and it's never a bad idea to brush up on our history. But don't worry, we're not going to assign any textbooks: There are plenty of great books out there that make American history feel exciting and alive. These seven are a great place to start.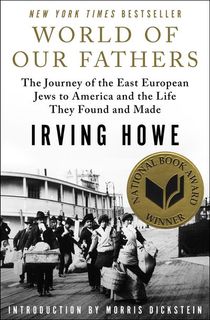 World of Our Fathers
The story of America is the story of different peoples brought together in one place. So, any American history reading list worth its salt had better have a book or two about immigrant groups. You could choose any group to read about and find great books on the subject, of course, but we're going with Irving Howe's National Book Award-winning account of East European Jewish immigrants. Howe's book details the way in which the Jewish immigrants found oppression and adapted the American ways, all the while trying to hold onto their own culture.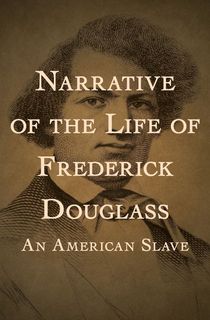 Narrative of the Life of Frederick Douglass
You can't talk about American history without talking about slavery. Douglass' famous autobiography is an excellent primary document, a vivid account of slavery that is difficult to read but important to remember.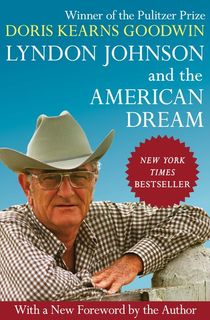 Lyndon Johnson and the American Dream
Goodwin is one of our greatest historians, so it's no surprise she made our list. This impressive one-volume account of the life of President Lyndon B. Johnson is based on detailed research, as well as Goodwin's time spent working in the White House. Even after Johnson's term ended, Goodwin continued to be his confidant and even helped him with his own memoir. Can't get enough Johnson? Then read the works of another celebrated historian (and one who is also on this list), Robert Caro, next. His own Johnson biography is four massive volumes and counting, though, so you might want to start with Goodwin's.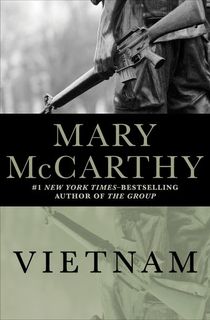 Vietnam
The Vietnam War was at the center of one of the most tumultuous periods in post-Civil War American history. There are plenty of excellent nonfiction books on the conflict, but few capture the anger and disillusionment of the time like McCarthy's searing account. Witnessing the war firsthand as a journalist, McCarthy viewed the war in moral terms and depicts it unflinchingly in this furious book.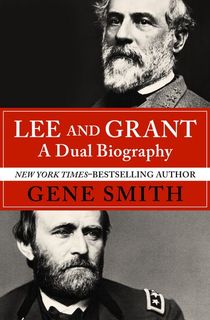 Lee and Grant
Ulysses S. Grant and Robert E. Lee were two skilled commanders who took opposite sides in the most devastating conflict in American history. In this unique book, bestselling author Gene Smith sets out to write a biography of each of them within one volume. The result is a book that reflects the divided nation of the time.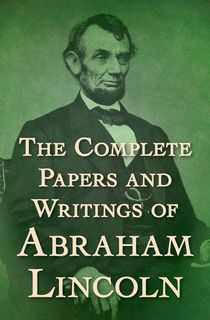 The Complete Papers and Writings of Abraham Lincoln
How about some primary sources? America's greatest thinkers and leaders have left plenty of essential writings behind, from the Federalist Papers to the founding documents of our nation itself. We're highlighting the writings of Abraham Lincoln, the brilliant statesman and legendary president who shepherded the country through the most difficult time in its history.
The Power Broker
Caro's subject is Robert Moses, who built unprecedented power behind the scenes in New York City and State over the course of decades. Moses' obsession with infrastructure changed the face of New York and defined city planning the 1950s, '60s, and beyond—your city would almost certainly look very different if Moses had never been born.
This post is sponsored by Open Road Media. Thank you for supporting our partners, who make it possible for The Archive to continue publishing the history stories you love.
Featured photo of George Washington at the Constitutional Convention of 1787: Wikipedia