Author and journalist Emily Hahn wrote a lot of books—54, to be exact—in addition to short stories and nonfiction articles. But despite her achievements and the breadth of her work, many people have never even heard her name. To those in the know, however, she's a "forgotten American literary treasure" (that's The New Yorker talking) who's just waiting to be (re)discovered.
That's why we're dusting off Hahn's little-known canon to prove her place as one of America's greatest journalists, early feminists, and international observers. Read on to learn more about her best works.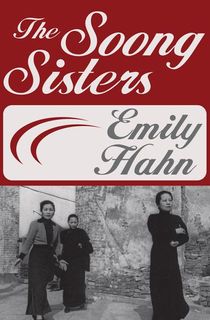 The Soong Sisters
The Soong sisters—Soong Ai-ling, Soong Ching-ling, and Soong Mei-ling—were central figures in an unusual political family. At a time when men dominated politics in China (and elsewhere), the American-educated sisters exercised remarkable influence over, and through, their powerful husbands. Hahn's nonfiction book remains the definitive account of the Soongs' lives, politics, and historical impact.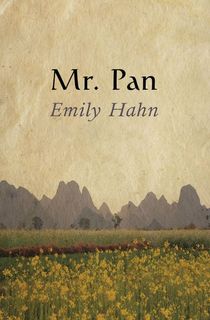 Mr. Pan
Mr. Pan is a collection of stories Hahn wrote for The New Yorker while stationed in Shanghai. They chronicle her relationship with a man named Pan Heh-ven—who, in fact, was poet Shao Xunmei—with whom Hahn developed a deep bond during her time there. It's as much an ode to an important person in Hahn's life, as it is a tribute to a place and an era.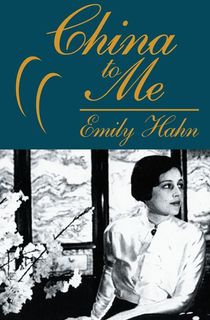 China to Me
Some of Hahn's most important nonfiction work focuses on China, and for good reason. While on assignment for The New Yorker, she lived in Shanghai's red light district and forged a complicated but thrilling path that had her rubbing shoulders with the region's most important and iconic figures. Want to know more? Add China to Me to your personal library.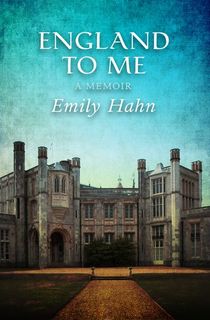 England to Me
As the Japanese launched their attack on Pearl Harbor, they also invaded Hong Kong (which was then a British colony). Hahn fled Shanghai for England, where she settled down with her husband—British major Charles Boxer—on his estate. She lived there until 1950, and her account of that tumultuous time in England to Me is another engrossing portrait of a country that was close to her heart.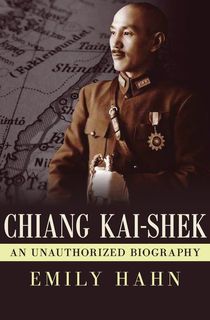 Chiang Kai-Shek
Few Americans knew China as well as Hahn did, so she was uniquely qualified to write this book on Chiang Kai-Shek for English-speaking readers. Chiang is a pivotal and complex figure in Chinese history, and was immediately relevant to international politics at the time of Hahn's writing.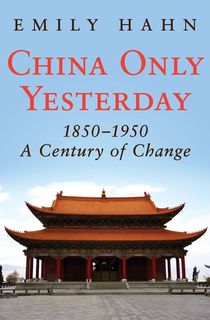 China Only Yesterday, 1850–1950
In China Only Yesterday, Hahn tackles an ambitious swath of Chinese history—an entire century, beginning in 1850. It's an eventful one hundred years, to say the least, as China's culture, government, and relationships with foreign powers underwent drastic changes. Hahn charts the conflicts and dramatic transformation with her usual eloquence and insight.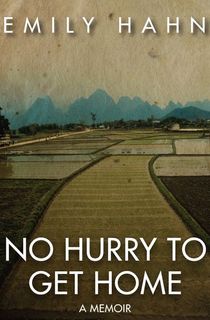 No Hurry to Get Home
Originally titled Times and Places and released in 1970, this memoir is a great first read for anyone unfamiliar with Emily Hahn. It places her right where she belongs—at the center of her own fascinating story—as she describes the highlights of her life and career.
This post is sponsored by Open Road Media. Thank you for supporting our partners, who make it possible for The Archive to continue publishing the history stories you love.
Featured image: Cover of "Love Mickey," by Emily Hahn