What's better than diving into a new ebook? Knowing that you got it for free. Check out these fascinating history accounts that are free to download for the whole month.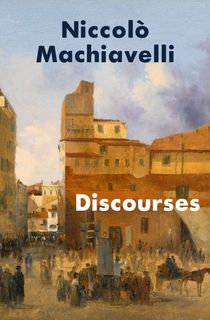 Discourses
Political and philosophical commentaries on the republic of ancient Rome from the Renaissance author of The Prince.

In Discourses, Italian statesman, philosopher, and writer Niccolò Machiavelli offers a wide-ranging analysis of the democratic underpinnings of the Roman Republic, based on the epic history written by Roman scholar Titus Livy.

Focusing on "a republic as the best way to secure the long term stability of states . . . the various discourses contain observations about aspects of governance, political powers, state safety, corruption, and the expansion of powers. They analyze types of governments and how they change over time from both internal and external pressures. The observations provide significant insights into our world today" (OpEdNews.com).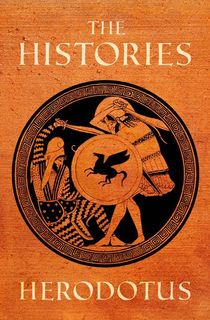 The Histories
One of the masterworks of Western civilization from the Ancient Greek author and orator known as the "Father of History."

Written in the fifth century BCE, The Histories is a wide-ranging inquiry into the Greco-Persian Wars and beyond. Factual accounts of military matters on land and at sea, commanders, governments, and rulers are juxtaposed with Greek mythology. As inspiring to travel writers and journalists as it is to historians, this epic work includes a wealth of geographical and ethnographical information on the Middle East, Northern Africa, and Greece. It remains one of the West's most important sources regarding the ancient world.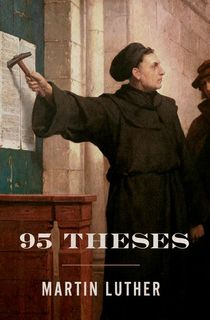 95 Theses
The 16th-century document that changed the course of Christianity.

Monk and theology professor Martin Luther found himself in disagreement with the Roman Catholic Church on the subject of indulgences—certificates sold by the Church that promised to spare their owners from punishment for their sins. With his 95 Theses, Luther proposed a debate on the subject, but ultimately, he was excommunicated and the Protestant Reformation began.

This is both a religious document and a historical one—a turning point that marked a challenge to papal authority, set off political conflicts and bloody war in Europe, and led to the remarkable variety of Christian denominations and sects that exist in the world today.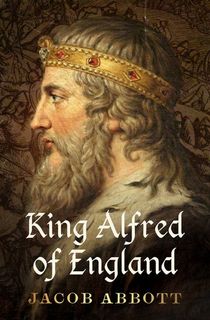 King Alfred of England
The biography of Alfred the Great, the ninth-century king who fended off the Vikings and converted their leader to Christianity.

King of Wessex from 871 to 886 CE, and king of the Anglo-Saxons until 899 CE, the man who would later be known as Alfred the Great saved his realm from the Vikings even as surrounding kingdoms fell to them. He then made the conversion of the Vikings' leader, Guthrum, to Christianity a condition of their peace treaty—and eventually became renowned for his beneficent rule, sharp intellect, and reforms in the areas of education, law, and the military.

This biography, richly detailed and with a distinctly witty touch, brings Alfred and his world to vivid life.